What's Coming Up at AYc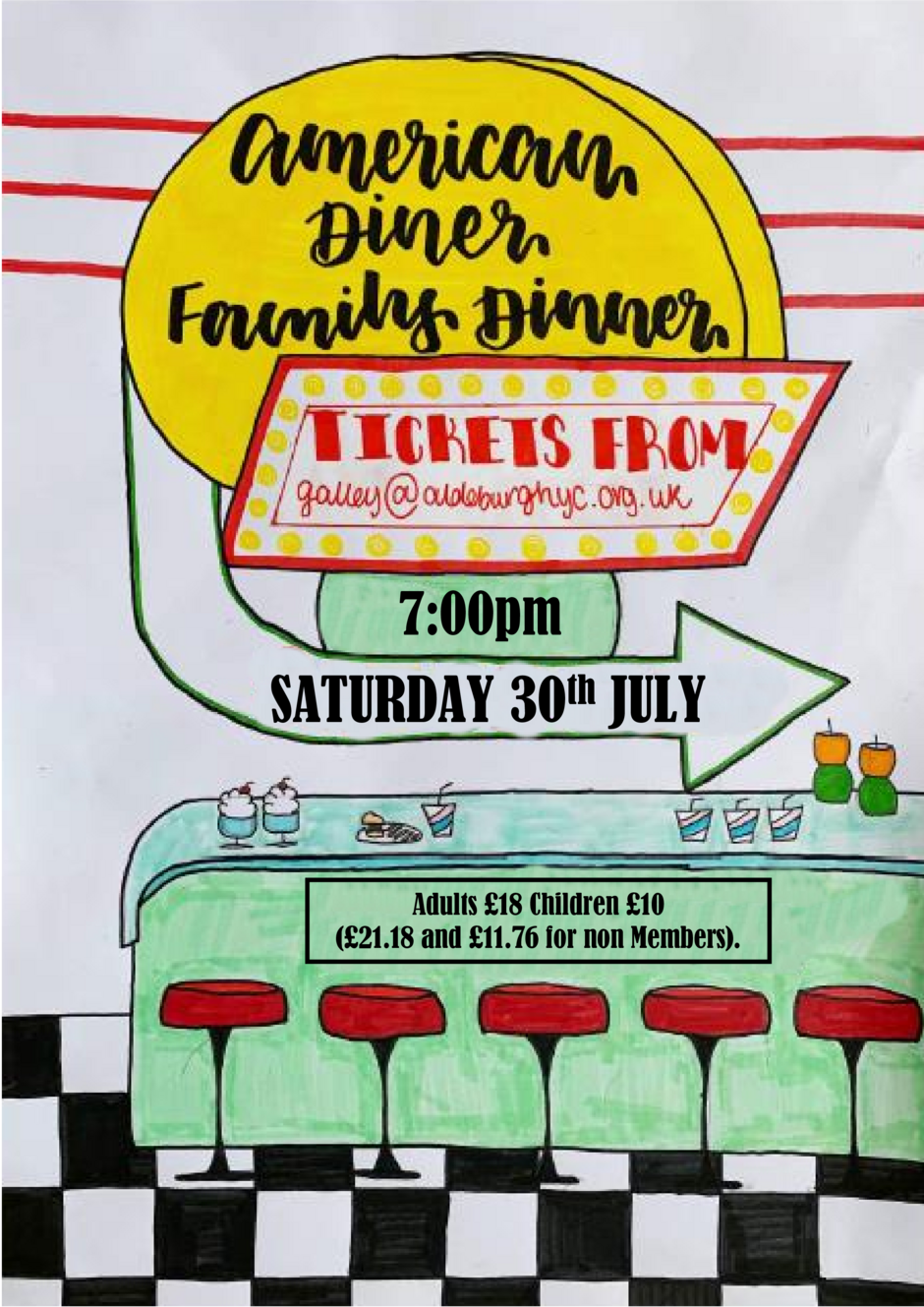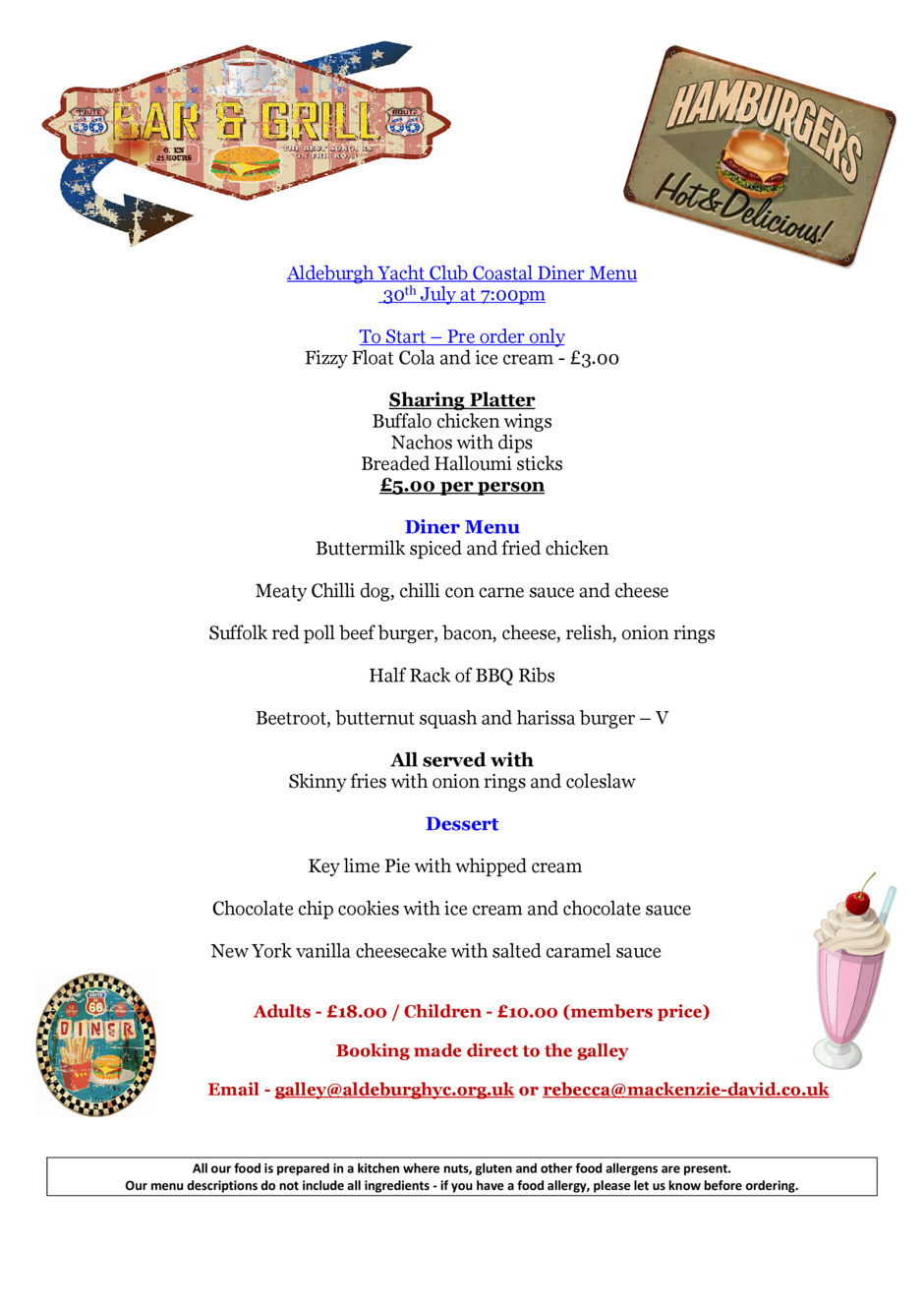 IT'S HAPPENING...!!
AYC'S BIG AFTER REGATTA PARTY
TICKETS AVAILABLE NOW!
Book your tickets from the office: call 01728 452562 or email your booking form to office@aldeburghyc.org.uk.
Open to members and guests, all size parties welcome!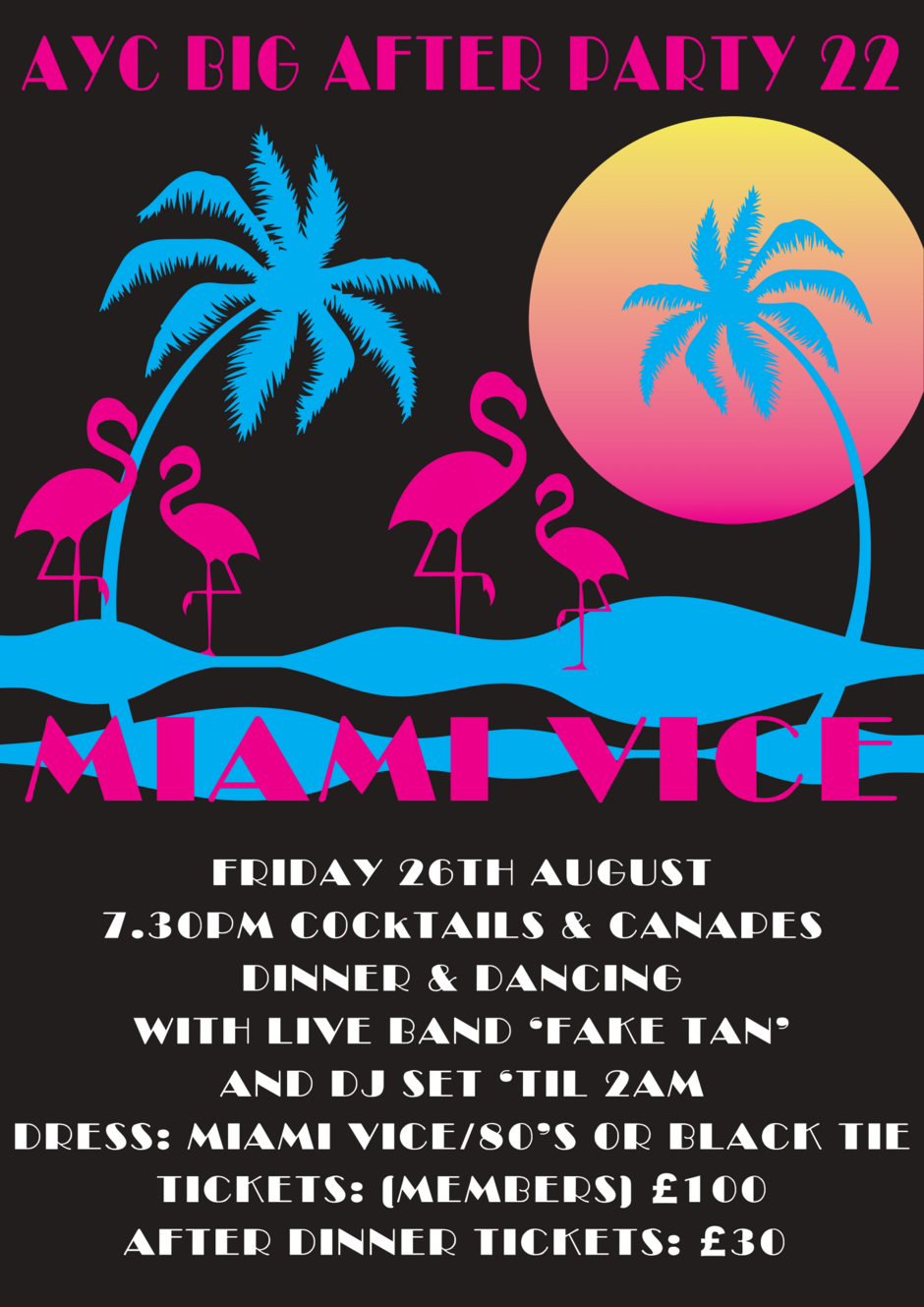 Dress Code: Miami Vice/80s or Black Tie
For costume ideas, please see below: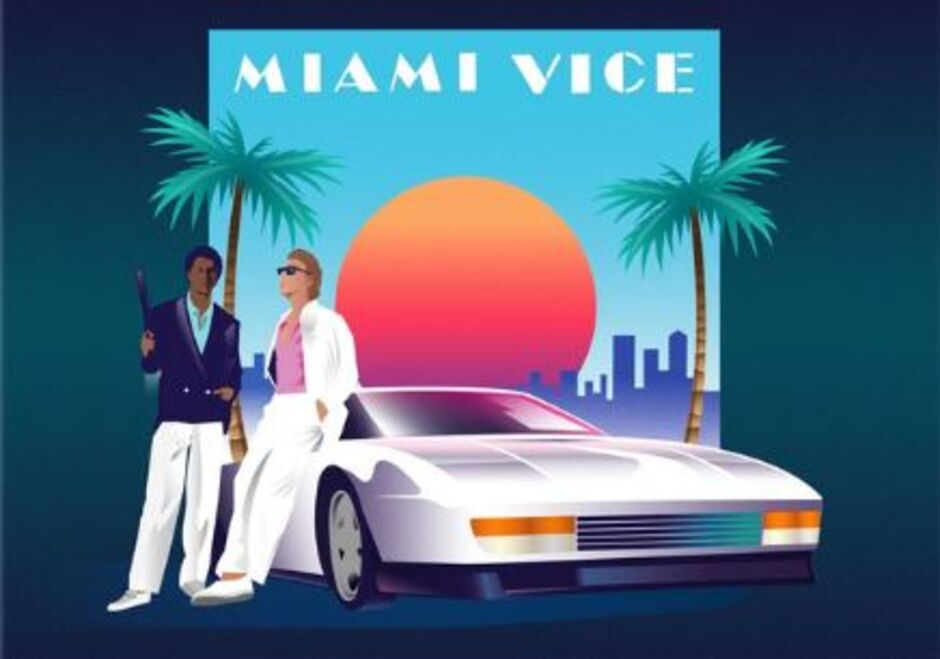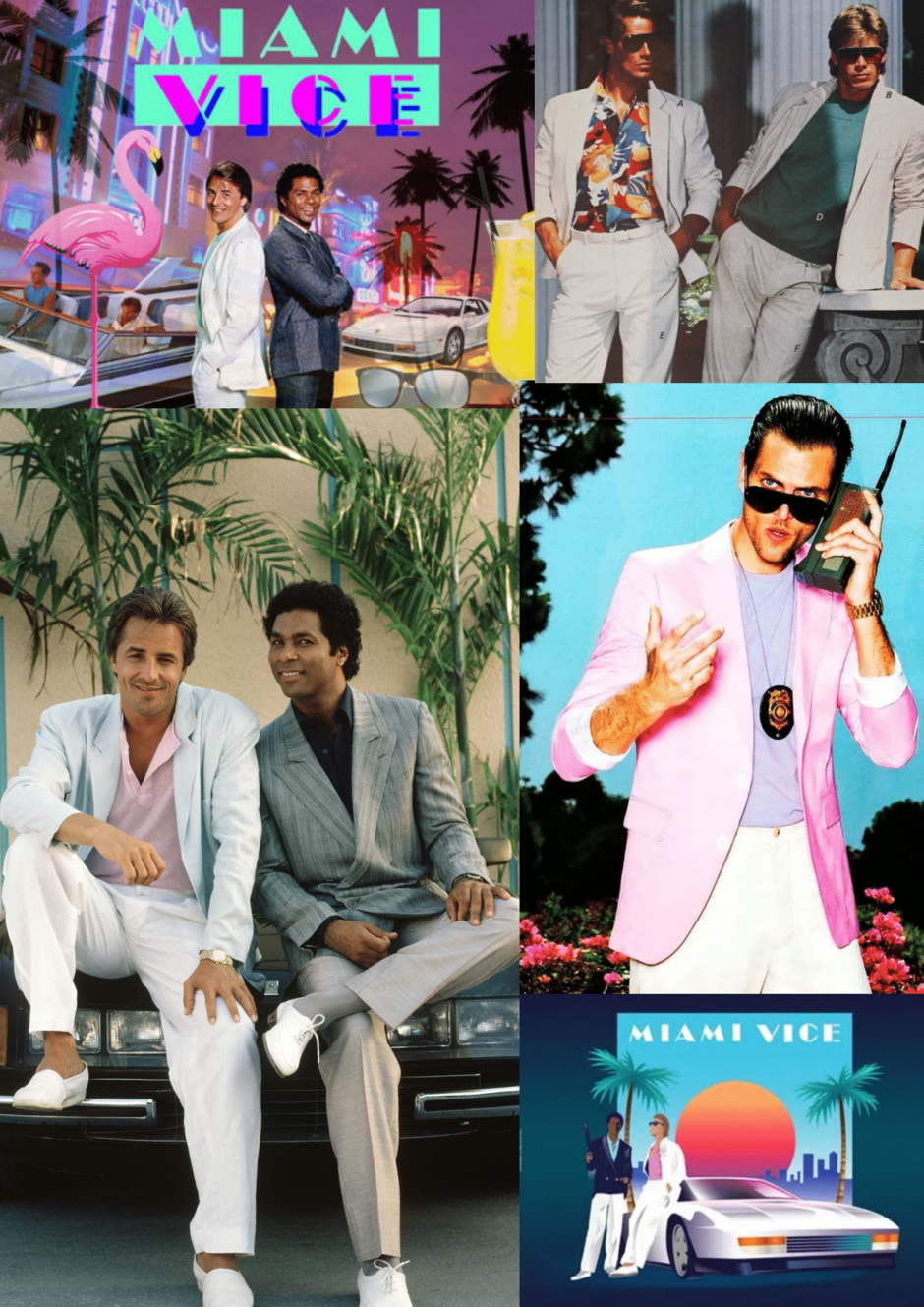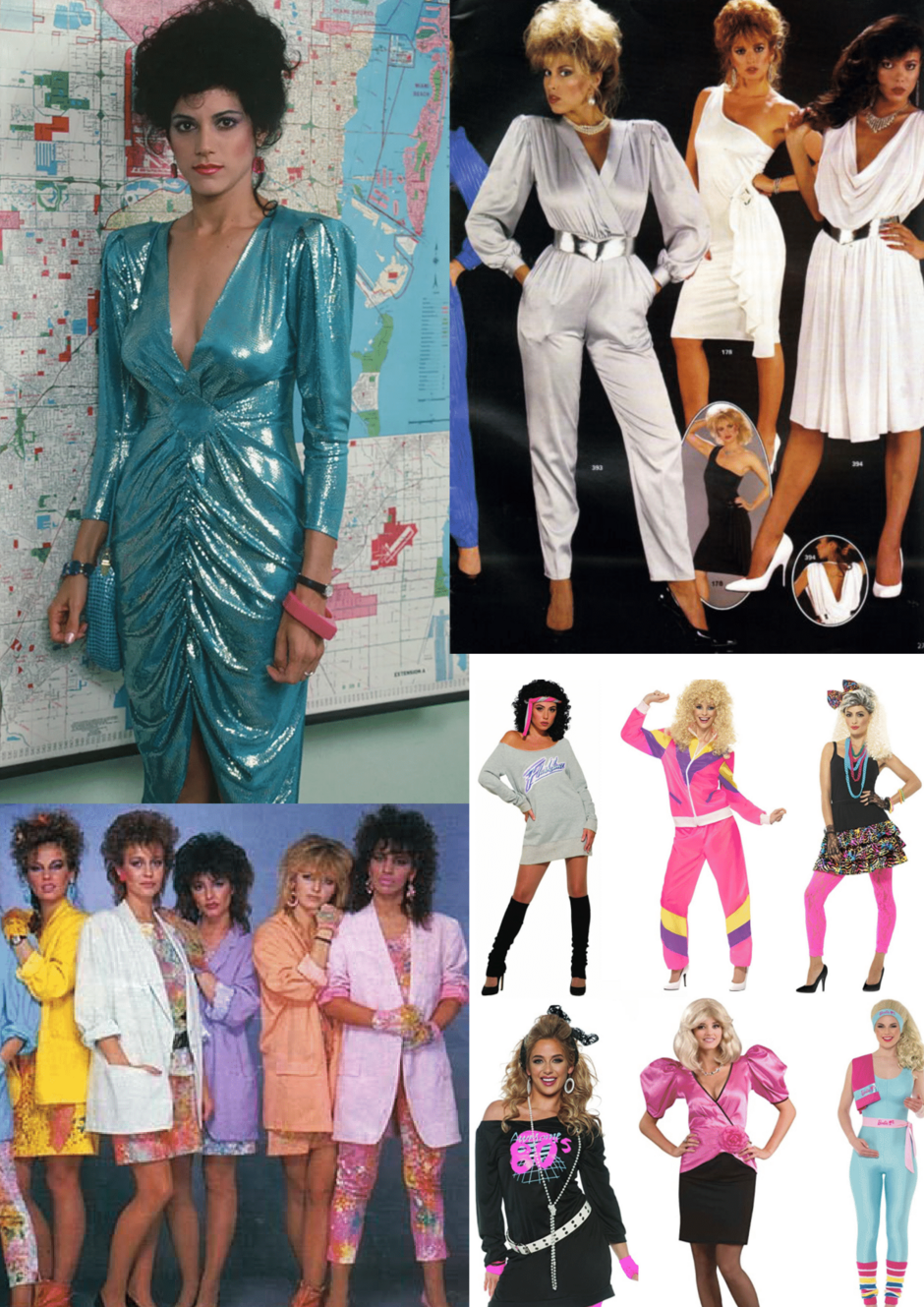 Regular Social Events
Description
AYC Book Club
A new initiative that started in 2021. The idea is to have a nautical theme to the book choices. If you would like to join in, please email Ged Purves - tokopurves@hotmail.co.uk
Wednesday Evening Sailors Suppers

Sailors Suppers are on every Wednesday 19:00 - 20:30. Book via galley@aldeburghyc.org.uk. Please let them know of any dietary requirements. £15 (£17.65 for non members) for 2 courses.




Thursday Coffee Mornings
Coffee mornings finished in May and will resume 8th September.

Amanda will be welcoming everyone from 10.30am in the Club House. A small donation is asked for to go towards the coffee and biscuits and any remaining funds are donated to Woolverstone Project. Amanda is looking for volunteers to help and would love to hear from you – amanda.churchill@me.com.

Galley Open On Saturdays

The Galley will be open every Saturday until the end of October. There will be a selection of sandwiches and hot lunches.

Come down to the Club on Saturdays to watch or take part in Saturday racing.
Sunday Lunches
Sunday Lunches are on every week and will run through until 26th June and will begin again in September. Book via galley@aldeburghyc.org.uk to reserve your table. Please let them know of any dietary requirements.

============================================================================================
Note for New Members: The social events at the club are many and varied. In addition to the regular Wednesday Evening suppers through the summer and the Sunday lunches, there are usually events ranging from Scottish Country Dancing in the winter, culminating in a Burns Night Dinner, to dinners and other social events that complement the sailing calendar such as Fitting Out and Laying up Suppers. The main social event of the year is the Regatta Ball in August, and there are lots of other class dinners and drinks events as well. In the summers of 2018 and 2019 we also held themed parties where guests could dress as extras from Abba and the Beach Boys!